Here are the signs that your Business is in need of Data Analytics
& Business Intelligence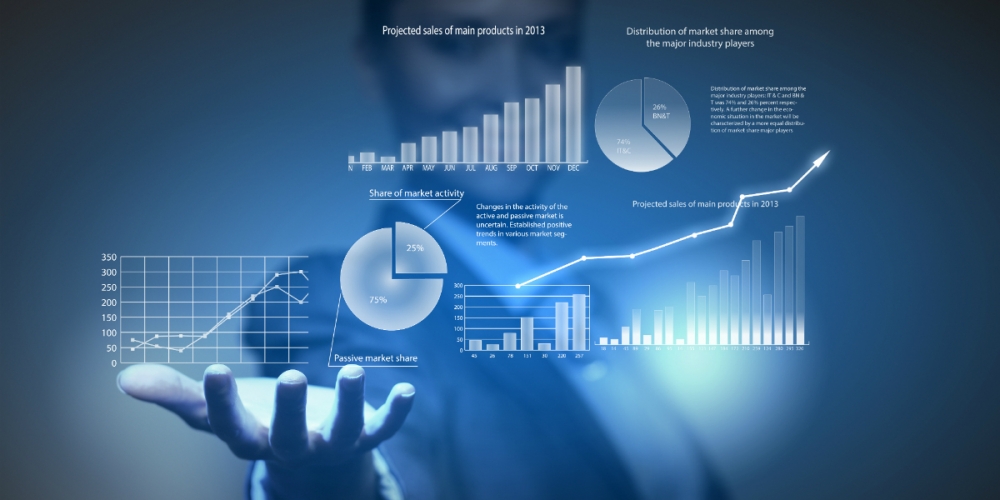 You have lots of data but no real usable information. If you're lacking in in this area, you may need help with aggregating and analyzing data into actionable information, and this is where the 'intelligence' in 'Business Intelligence' enters the picture.
Creating reports is difficult and cumbersome and often requires the help of IT. Basic tasks like creating organizational plans, distributing and collecting information from different managers, consolidating multiple spreadsheets, and debugging broken macros and formulas make you feel like taking an impromptu vacation 🙁
You are still running reports in different systems – your ERP, HRMS, CRM, etc – and trying to make sense of all the connections between the data sets. You need to collate data coming from many different sources into a single coherent location to gain the big picture.
If your data can't tell you which of your business areas is doing well or is struggling, or deliver clear, actionable data, then you're missing a true advantage that Business Intelligence can provide.
Every modern, data-driven organization needs some type of BUsiness Intelligence (BI) tool to help shift from running business on intuition, to running it with objectivity, insight and intelligence. If you recognize any of the above pain points as your own, it's time to investigate how BI can help transform your data into information.
How it works
The first step is to have business software systems that can collect data in a systematic manner in a relational database, which makes analytics possible. In case you don't have these in place and need help figuring out which systems to use, we can offer our advice.
Some of the systems you could be using are an ERP, which could be keeping stock your organization's core business transactions and maybe also handling your HR functions. Other systems include Accounting software, Human Resource Management software, among many other possibilities. All these systems store data in their respective databases. This presents a problem; how do we match the figures from transaction A in your ERP to the performance targets for a staff member in the HRM system? There are so many links to be made between the data in various systems. Worse still, the systems are from different vendors, meaning they use different descriptions for similar things (one refers to 'employee', the other to 'staff', for example. If ever you are going to see the big picture, all the data from all these disparate systems need to be harmonized.
This is where we come in with our Data Analytics and Business Intelligence solutions. We work with you to identify your objectives, harmonize the data, and perform analysis on it to come up with unique insights based on empirical eveidence that drive your objectives.This means objectivity. It means better decisions. It means a constantly improving organization.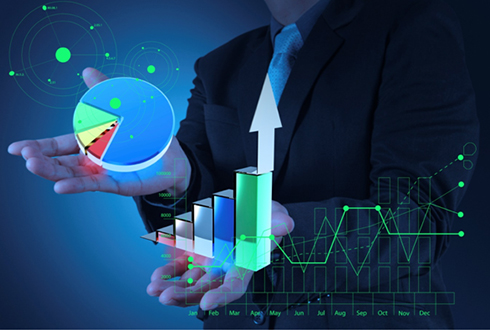 A Tiny Fraction of Potential Insights You Could Gain Through
Data Analytics and Business Intelligence
Measure Customer Satisfaction
Correlate the results from your customer satisfaction surveys with your internal metrics such as Turnaround times to establish areas of greatest impact to customer satisfaction.
Profitability Analysis
Analyze which of your customer accounts is making or losing money. Measure this against your SLA with them to establish where there might be skewed arrangements. Take corrective action.
Cross Sell/Up-sell Analysis
Business Intelligence (BI) provides you with a clearer picture of your customers' buying behavior and help you understand which customers offer the greatest potential for cross-selling and up-selling which products.
Workforce Productivity
Measure the productivity of your workforce and re-allocate resources accordingly. Make your appraisal process objective and therefore mutually agreeable.
Measure Asset Productivity
Measure the productivity and (Return on Investment) ROI for each of your assets  e.g machinery, buildings and software systems. Measure turnaround times and find ways to optimize.
Monitor Employee Motivation Levels
Match the feedback from employee satisfaction survey with data from operations, accounts and other departments to discover the levers that affect the levels of morale in your team.
Whether you want a Business Intelligence & Data Analytics System immediately, in a few months or just weighing your options?
Start here!
Who can use a Business Intelligence & Data Analytics Tool?
Finance
Leverage customer data for insights that can lead to smarter management practices and better business decisions, track individual revenue streams to better determine which products and services are profitable and which are not while improving customer retention.
The ability to track customer transaction histories allows financial institutions to quickly detect and reduce the incidents of fraudulent activities.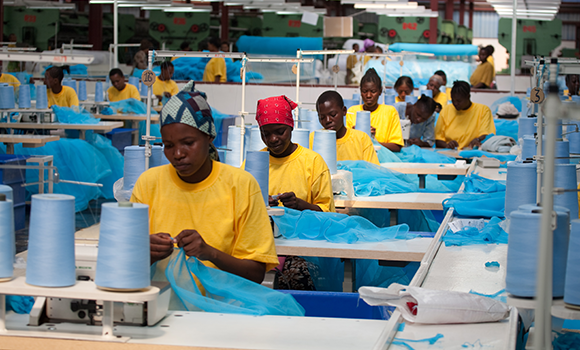 Manufacturing
Manage and utilise corporate data to deliver easy-to-comprehend insight to improve business performance and maintain regulatory compliance.
Improve operational efficiency and keep costs down by analysing profit and loss, including products sales analysis, raw materials, supplier outlays and cost effectiveness of different distributors
Health Care
Provide better service to patients by closely monitoring multiple metrics and KPIs, with medical, financial and administrative data that's always on time and accurate.
Create automatically updated dashboards that give you a 360° view of your business, or drill-down into the most granular details to track individual performance. Identify cost factors to boost operational efficiency with highly effective healthcare business intelligence.
Document Management Blog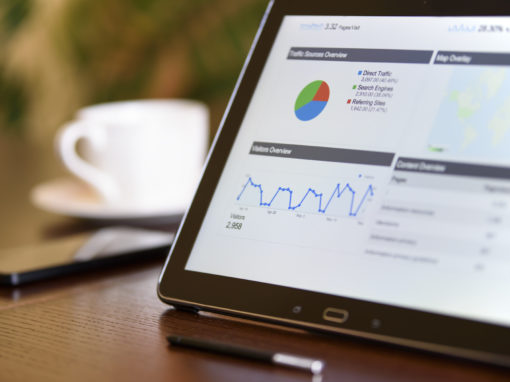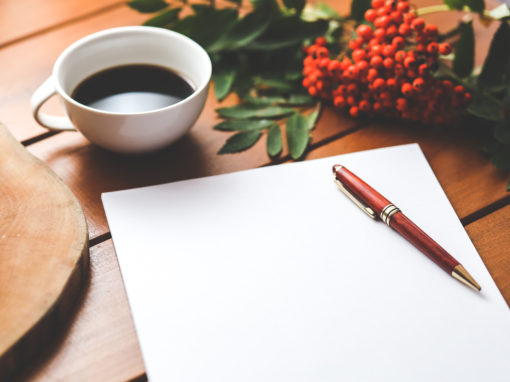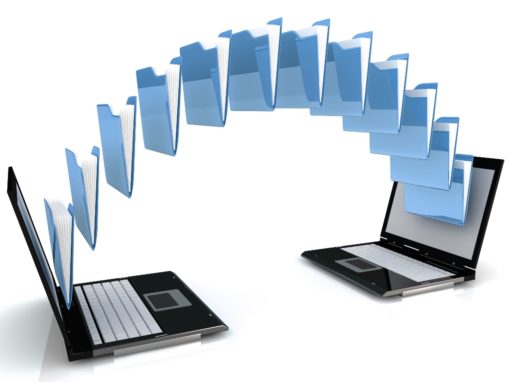 TechEdge Business System Solutions
We have deployed systems for various Companies in Kenya including but not limited to Finance and Micro-Finance Institutions, Insurance Companies, Non Governmental Organizations and Manufacturers and a number of Companies in the Service Industry.
Electronic Document Management Systems (EDMS)
Donec at euismod nibh, eu bibendum.
Enterprise Content Management Systems
Donec at euismod nibh, eu bibendum.
Business Intelligence & Data Analytics
Donec at euismod nibh, eu bibendum.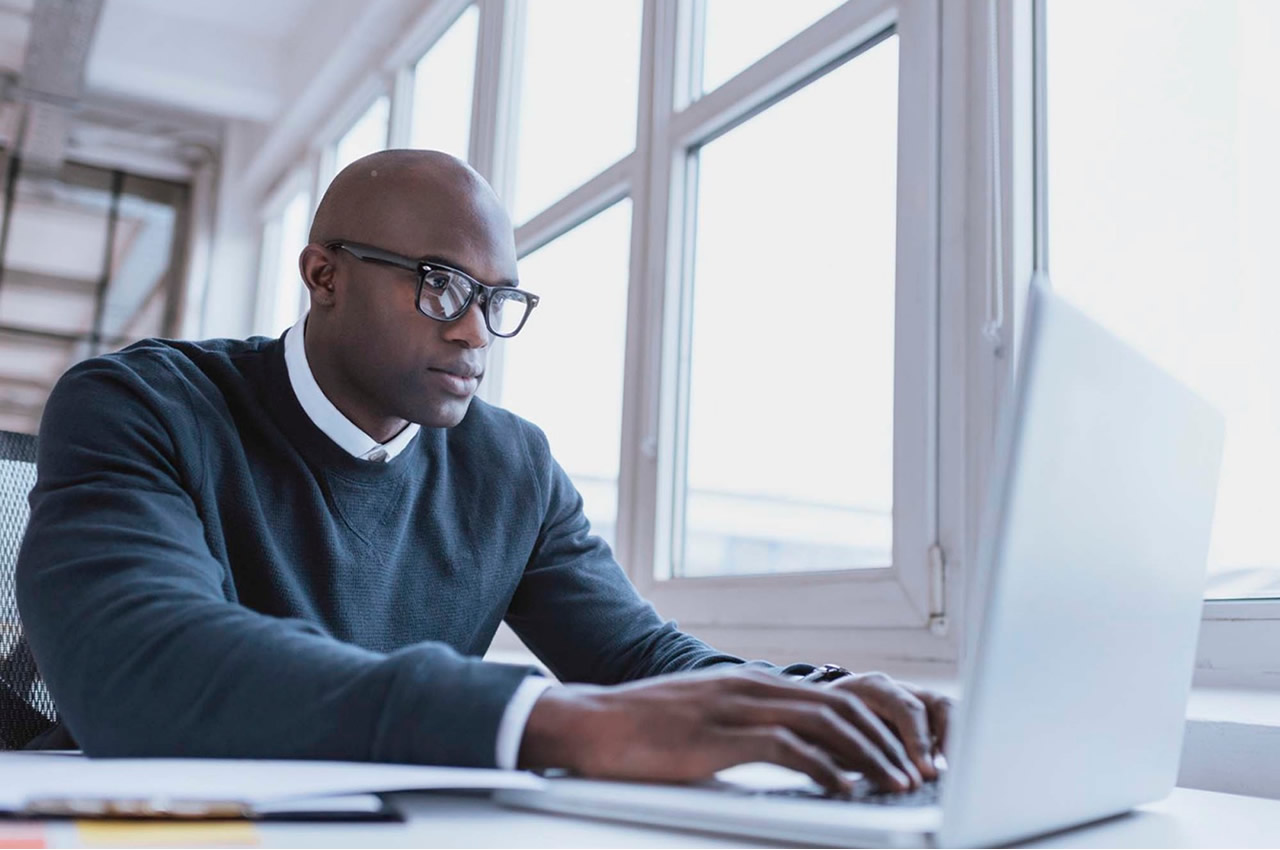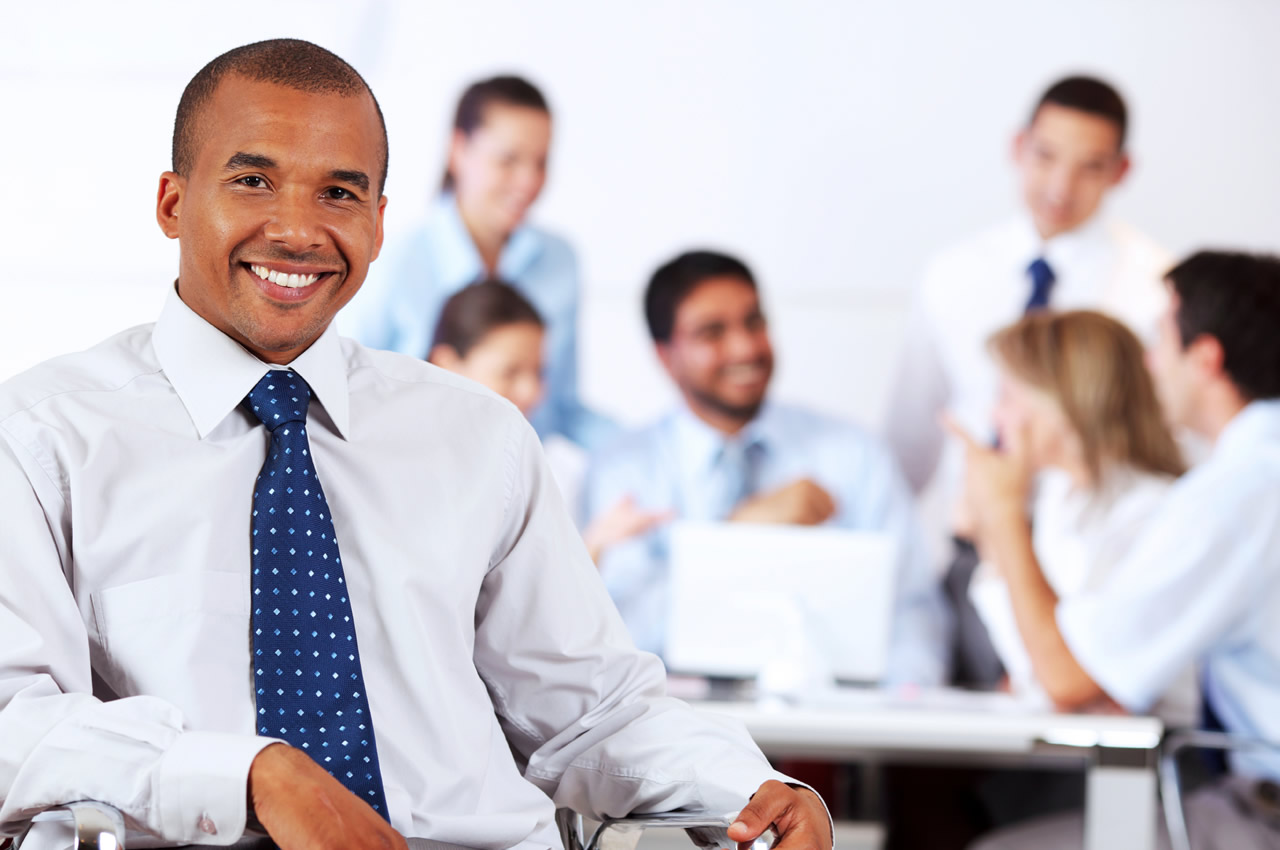 Looking for EDMS? ECM? Data Analytics & Business Intelligence?
Look No Further. Get Started Today