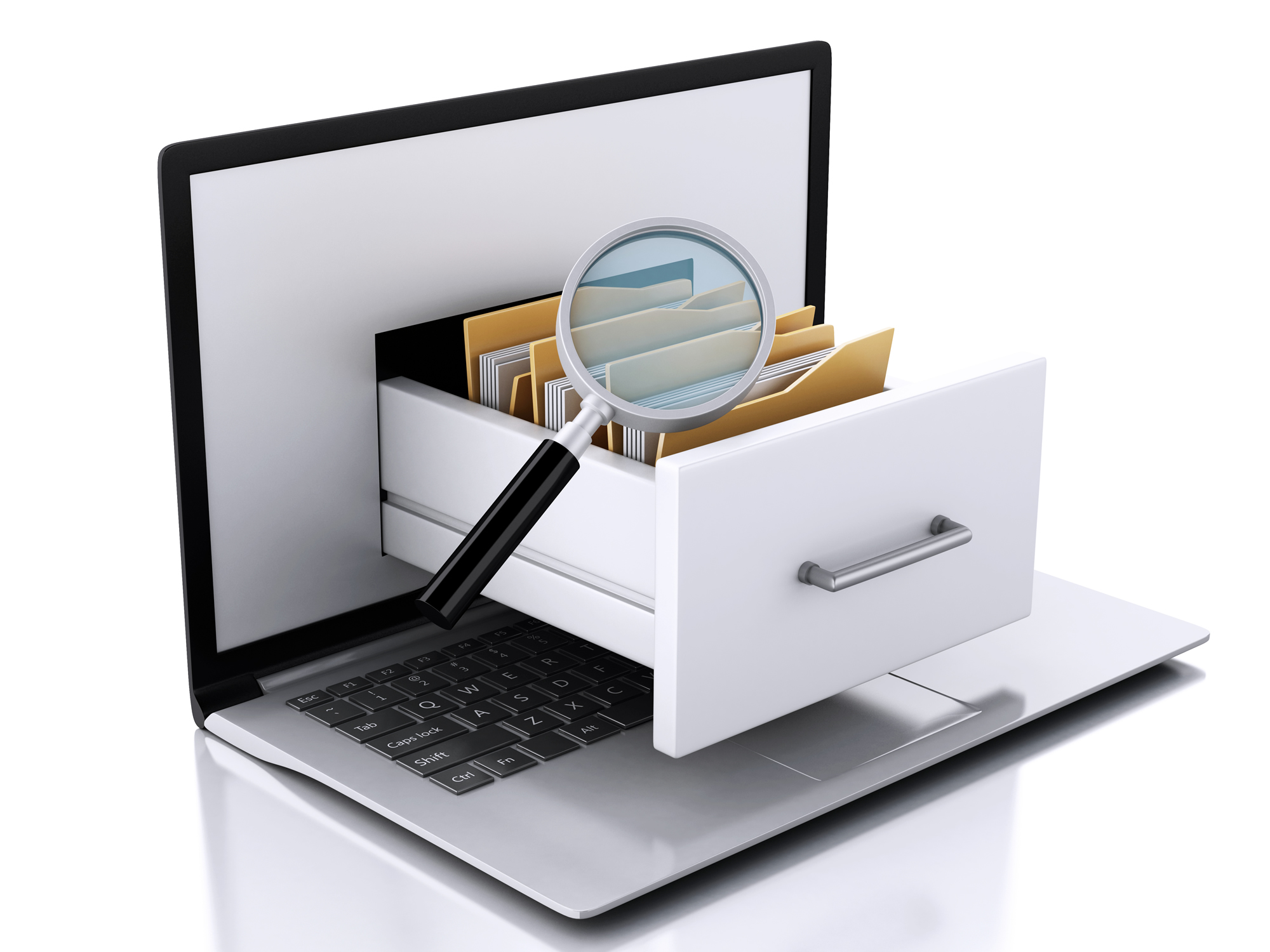 Do your business systems involve moving paper from one office to the next for reviews and approvals? Must documents be approved using manual signatures?
When dealing with say a client, can you find all the documents and electronic information related to them within seconds, or do you have to refer to your inbox, then your ERP, then your filing cabinet, etc just to put together all the information you need to attend to the client?
Can your organization's document management system, if it has one, communicate with your software systems such as your ERP, your HRM system, your CRM among others?
Can you track assignments and their deadlines? Can you tell who is working on which tasks?
Is your organization having trouble keeping track of different versions of documents? Do you sometimes find yourself with multiple versions of the same document?
Can you control who can access sensitive documents at your organization?
Are you looking to streamline your business processes and increase efficiency?
Are you looking to be ISO-compliant with regards to records and document management?
Regardless of the size of your business, industry or transaction volumes, if you experience any of these challenges, now is the right time to implement an Enterprise Content Management (ECM) System. These are just a few of the challenges our solutions can address, besides presenting you with many more possibilities you most probably haven't even thought about!
How it works
Say you are purchasing chairs for your office from Acme Company. You draft a letter in MS Word asking the sales representative at Acme for a quotation. You attach it to an email and send it to the sales rep. She replies to your email with the quotation in PDF format. You then create the transaction in your accounting system and generate a purchase order. You print it out, sign off on it and send it off via a courier to Acme. Acme delivers the chairs, along with the hardcopy delivery note which you sign off on. They follow it with an invoice. You write them a cheque. They bank it and then send you a receipt.
In this very typical transaction, you have seven sources of information, residing in PDF form, in MS Word format, in emails, in hardcopy documents, and as electronic data in your accounting system's database. Say there is an audit and you need to trace all the information related to this transaction. You would need to check your email inbox and outbox, go to your filing room for the hardcopies, check your folders for the Word document, check your accounting system for the purchase order you created, and so forth. All this just so that you can locate all these pieces of information, and you haven't even started doing the actual work. This is how the typical office worker wastes 40% of her productive time, and is why she needs an ECM.
A well-designed Enterprise Content Management system functions by collecting all the documents, data and other information related to that purchase as they are generated. It then relates them to each other through their common attributes (in this case, this particular purchase of chairs). This way, you only need to trace either the transaction itself or any one of the documents related to it and automatically you find every other information that is relevant, because they are all linked together. This means order, efficiency and accountability.
Our ECM solutions take it further by automatically taking the whole purchase process through an automated workflow, making it is easy to track at which stage each purchase or sale has reached, and who is working on it. It even keeps track of the changes you make to documents, creating new versions on the go. This is critical for compliance purposes. These same principals can work for your staff recruitment processes, fee note processing, insurance claims processing, policy renewals, batch manufacturing process, to name a few.
Our Enterprise Content Management system has sdditional functionality allowing you to easily generate content on mobile or on a desktop, whether or not you are at your office. From within the ECM, you should be able to create an email message, an MS Office document, convert Office documents to PDF, log a new client and information relating to them, place an electronic signature for approval, and much more. The ECM automatically stores content into a repository and/or a database for you, then links the said content with every other piece of content that is relevant to it.
With all relevant content at your fingertips, responding to clients and other stakeholders becomes more efficient, as the time lag it usually takes to trace content before replying to requests is eliminated. It also makes collaboration among staff members easier by reducing the amount of correspondence and time needed to get things done.The electronic content management system is flexible enough to enable you to tightly or loosely control a document's life cycle depending on your company's culture and goals.
If you're looking for the best Electronic Content Management (ECM) or Electronic Document Management system (EDMS) in Kenya or anywhere around Eastern Africa, we are the perfect technology partner to implement, customize and advice you on whether to host the solution on-premise, on cloud, or some hybrid approach.
Who can an Enterprise Content Management Solution work for?
Finance
Banks, Micro Finance Institutions and Insurance Companies can store and retrieve all relevant documents, transaction-related data for long-term archiving. Implementing a document management solution is safe for both finance institutions and their customers.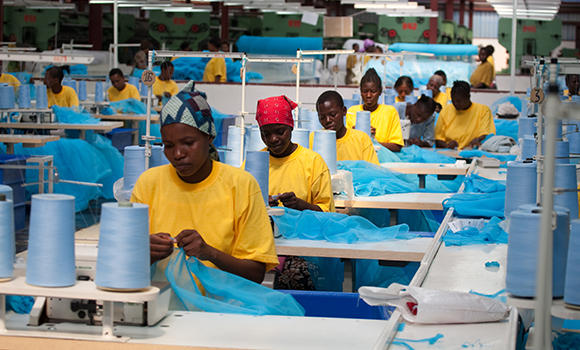 Manufacturing
Implementing document workflows boost productivity, as electronic document management offers more control and flexibility. Automated electronic workflow approvals for internal quality control, avoid written signatures entirely resulting in a streamlined quality control process.
Non-Governmental Organizations
Stay compliant and ease project and funds reporting by Digitize and store contracts, reports to donors, and other important documents. A centralized location allows staff to access documents from virtually anywhere.
Health Care
Quick retrieval of patient information and enhanced productivity, accountability, security & workflows. A Document Management System increases revenue and improves the quality patient service and  satisfaction.
Look No Further. Get Started Today