Document Management Systems
How it works
Our Electronic Document Management System (EDMS) solutions provide electronic filing cabinets for organizing all softcopies (emails, MS Office documents, PDFs, CAD drawings, etc) and scanned images of your paper documents.
All documents are indexed into the EDMS and made searcheable. Folders are created automatically based on the client's preferences. Our document management system solutions can help your organization systematically organize all of its paper and digital files in such a way that no document is ever lost, and retrieving any of them takes lees than 5 seconds.
Our document management system solutions are flexible enough to enable you to manage a document's life cycle depending on your company's culture, processes and goals. And as these change, your EDMS can rapidly adapt to it. No environment is too challenging, be it in financial services, manufacturing, healthcare, hospitality, and more.
If you're looking for the best Electronic Document Management Systems (EDMS) in Kenya, we are the perfect partner to implement, customize and advice you on whether to house the system on-premise, have it hosted in the cloud, or leverage a hybrid model.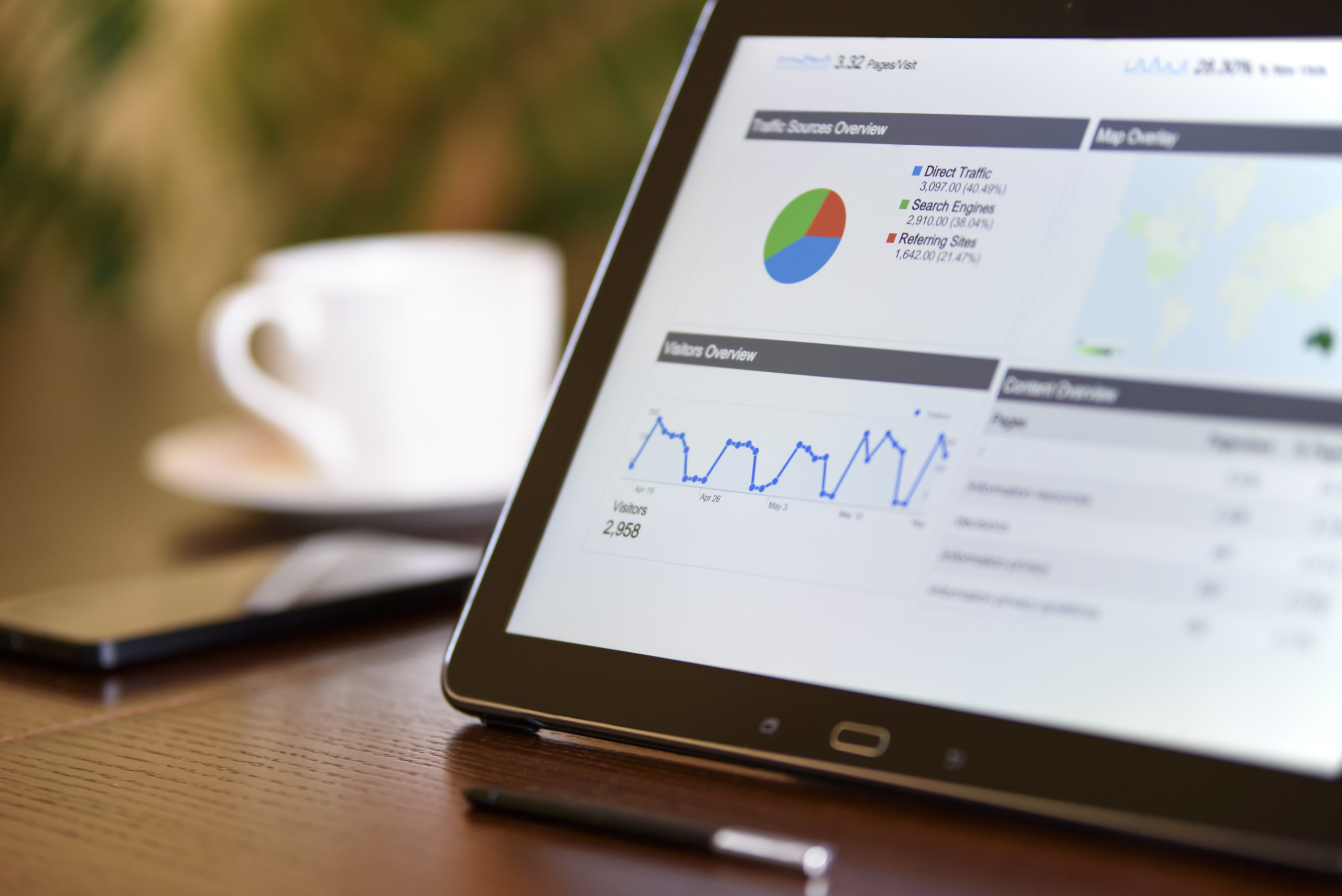 Who should consider getting a Document Management System?
Are you feeling overwhelmed by lots of documents and emails?
Are your processes, such as invoice-, claims- and cheque-processing difficult to track?
Do you need to control who gets access to which types of documents within the organization?
Are you spending too much time searching for documents?
Are you swimming in rows and rows of file cabinets?
Does it take forever to get documents signed?
Are you struggling to maintain client documents for at least 7 years as required by the law in Kenya?
Regardless of the size of your business, industry or transaction volumes, if you experience any of these challenges, now is the right time to implement a document management system.
Our Document Management System Solutions: Benefits & Features
Save space & time

Get rid of your dependency on paper documents and the rows of cabinets that come with them. Scan all hardcopies into the Document Management system and have them available to you within a few keyboard strokes. The valuable space you free up can be used for more productive purposes, such as workstations for staff.
Save on printing costs with digital signatures
With our digital signature solutions, you no longer have to print out documents for signing whenever approvals are needed. This will save you on printing costs, help reduce your carbon footprint and save the planet! 🙂
Access related documents with one click

Integrate all your enterprise documents so you can easily refer to related documents without opening multiple folders or referring to other systems to retrieve the content and information you want; everything relevant is intricately linked and available on the same page.
Manage Workflows
Manage your processes using our integrated workflow management system that alerts users when documents need their attention. With workflows, it becomes easy to manage your operational processes, invoices, projects, sales pipeline, recruitment process,  and more.
Access your documents from anywhere, on any device

Work from anywhere around the world, whether on a smartphone, a tablet, a laptop, or even a remote computer. All your documents and enterprise content are available to you, provided you have the right permissions.
Secure your documents

Our Document Management Solutions come with integrated scaled security so that documents are only visible to, and editable by those with the right permissions. It logs all activities performed within the system for added accountability.
Recover easily from any disaster
In the case of emergencies such as fires, server crashes or accidental file deletion, our disaster recovery mechanism ensures that all your documents and content are backed up to a remote location and can be called up and restored in as little as one hour when required.
Increase collaboration & teamwork

The Document Management System makes collaboration among staff members easy and fun, and unlocks the power of teamwork, which is the key to sustainable success.
Digital Archiving & Management
Make document-driven processes cost-efficient and fast by storing Electronic documents; small in size, but of high visual quality that are immediately available for full-text search and long-term digital archiving, while retaining the appearance of original hardcopies.
Million Documents Digitized
Who should implement Document Management Systems?
Document Management in Finance
Banks, Micro Finance Institutions and Insurance Companies can store and retrieve loan application forms, account opening forms, and other relevant documents. They can them relate them with the  transactions data in their ERPs and other systems. Document management solutions are safe and covenient for finance institutions and their customers.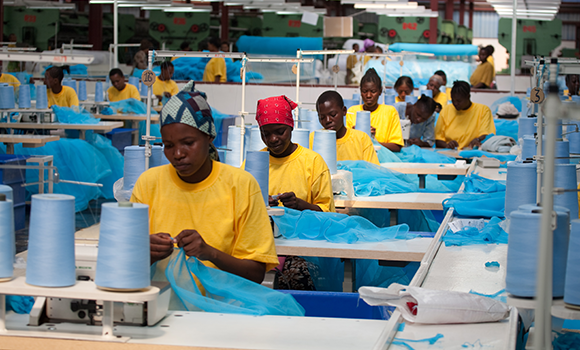 Document Management in Manufacturing
Implementing document workflows boosts productivity, as electronic document management offers more control and flexibility. Leverage automated electronic workflow approvals for internal quality control, invoice and PO processing, shift amangement, and more. Avoid manual signatures entirely. Enhance compliance.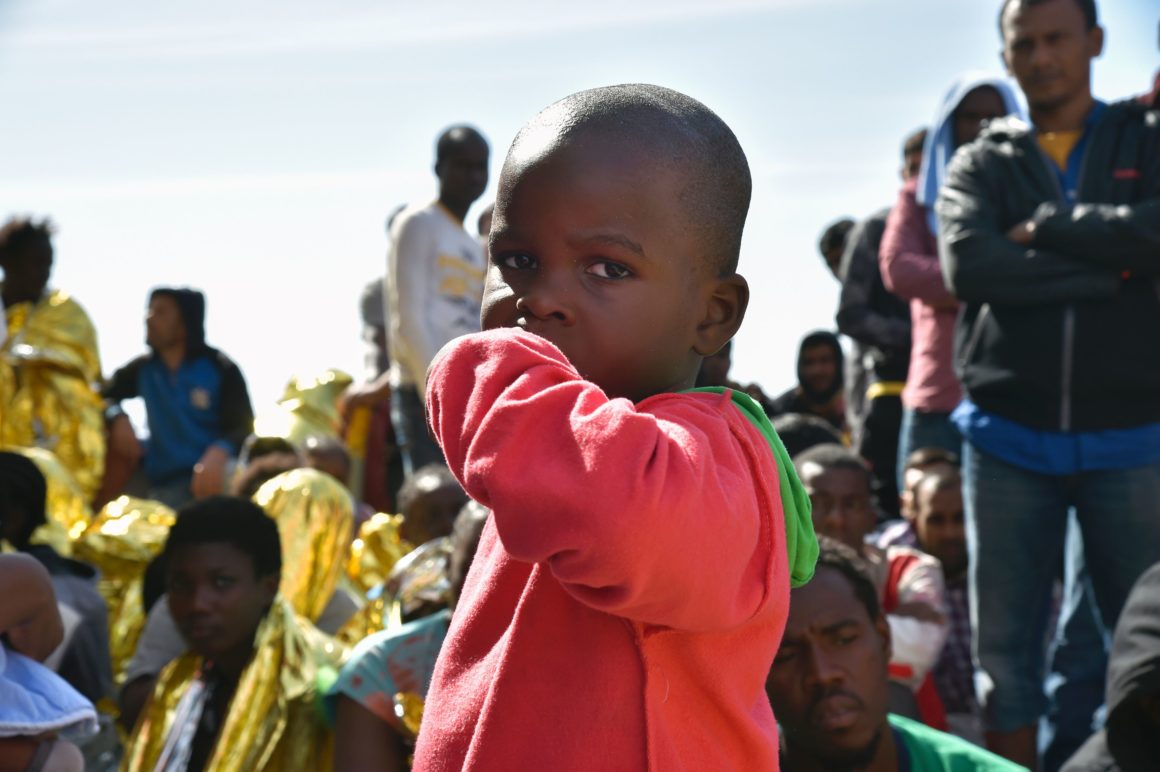 Non-Governmental Organizations
Stay compliant. Ease project and funds reporting by digitizing and storing contracts, reports to donors, and other important documents. A centralized location allows staff to access documents from virtually anywhere. External stakeholders, such as donors, can even be given access to relevant documents remotely.
Health Care
Quick retrieval of patient information leading to enhanced productivity and accountability. Patient management is streamlined using workflows. Our Document Management System solutions enhance efficiency and customer-responsiveness. This leads to improved healthcare and patient satisfaction.
Are you looking for a Document Management Management System immediately, in a few months or maybe you're just weighing your options?
With Offices in Kenya, we are your perfect choice for a document management system solutions provider in Kenya.
Document Management Systems Blog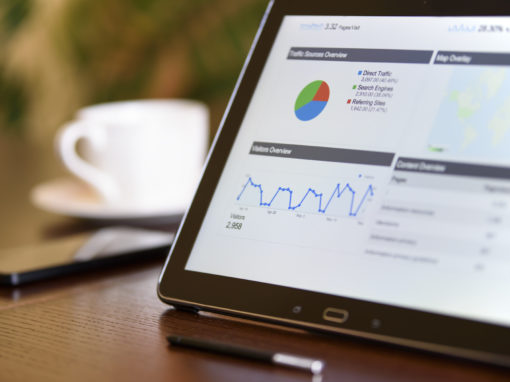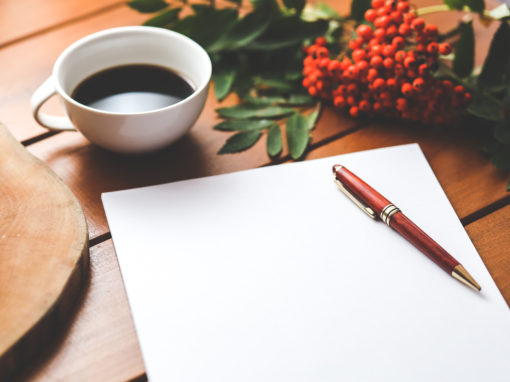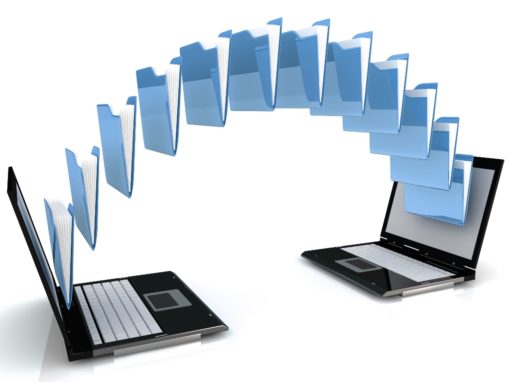 TechEdge Kenya Business System Solutions
We have deployed systems for various Companies in Kenya including but not limited to Finance and Micro-Finance Institutions, Insurance Companies  and Non-Governmental Organizations.
Electronic Document Management Systems (EDMS)
Enterprise Content Management Systems
Business Intelligence & Data Analytics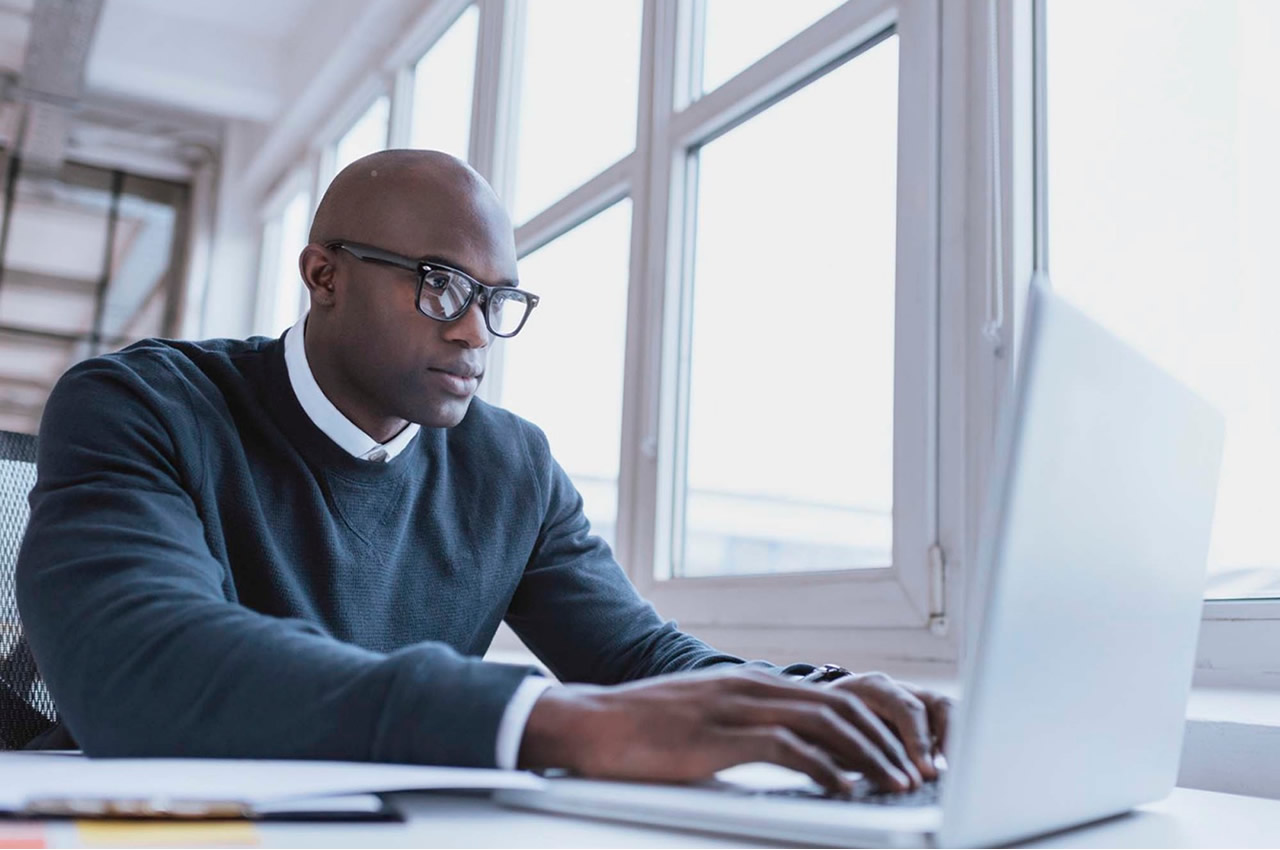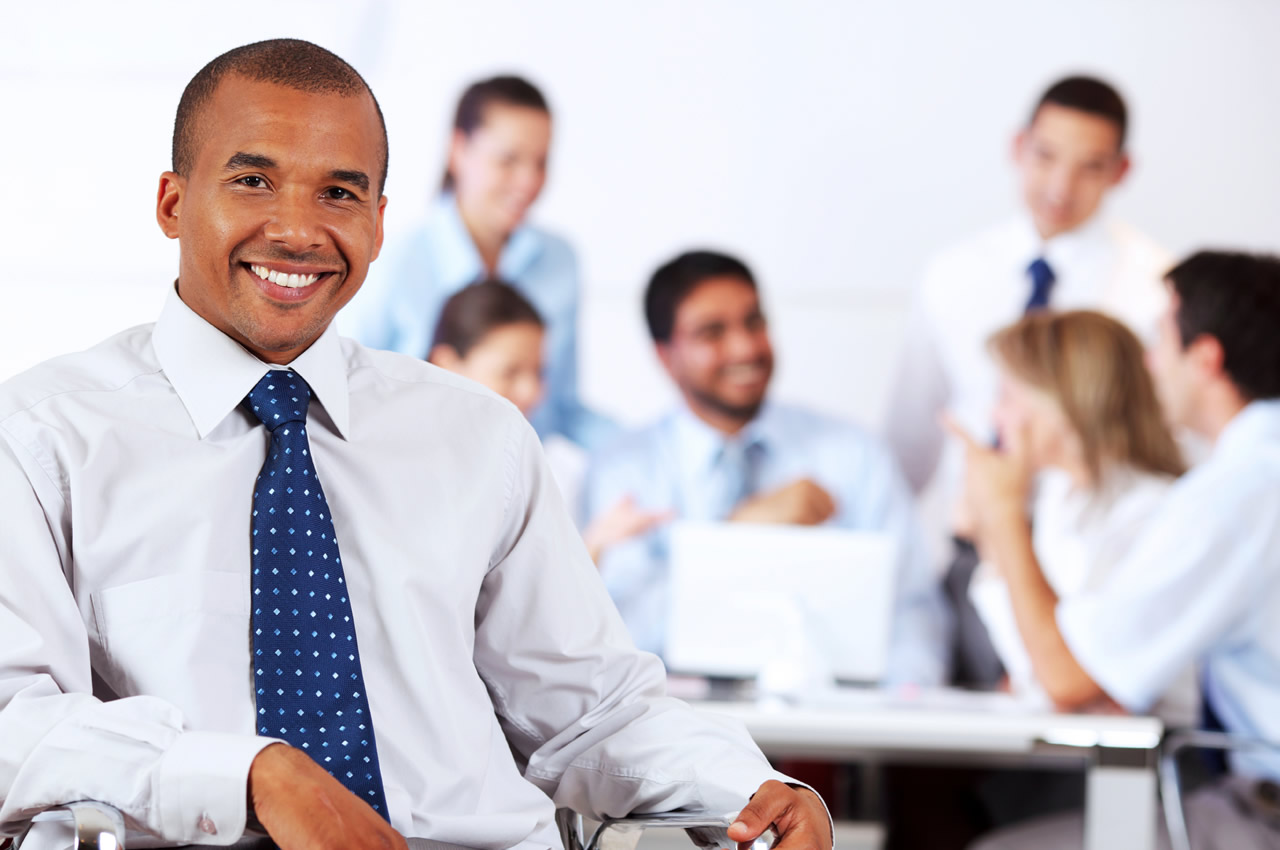 Looking for a Document Management System? Look no Further.
Get Started Today